About Waverley Oaks Dental Inc.
F
rom the minute you enter our office, we will put a smile on your face. At Waverley Oaks Dental, Inc. we make it our mission to provide you with a beautiful smile and a positive dental experience.
With services including preventive care and maintenance, cosmetic dentistry, whitening, implant dentistry and orthodontics, we promise you will leave loving your new smile. Come visit us and see for yourself.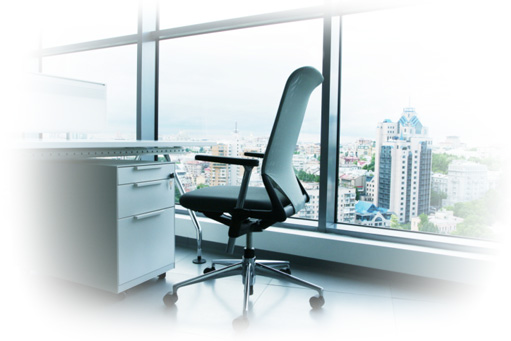 "If you have been looking around for a new dentist, but like myself a little apprehensive about starting over with a new dentist make an appointment with Dr. Leila Zamani at Waverly Oaks Dental."
Mary Ellen Lakin You will not regret your decision
What a pleasure to feel at ease when going to the dentist. Dr. Zamani always made me feel special and never hurt me. Not only would I highly recommend her as a dentist, but she's amazing at cosmetic dentistry also. She put 2 crowns on my front teeth and not one person knows – shape and color are perfect!